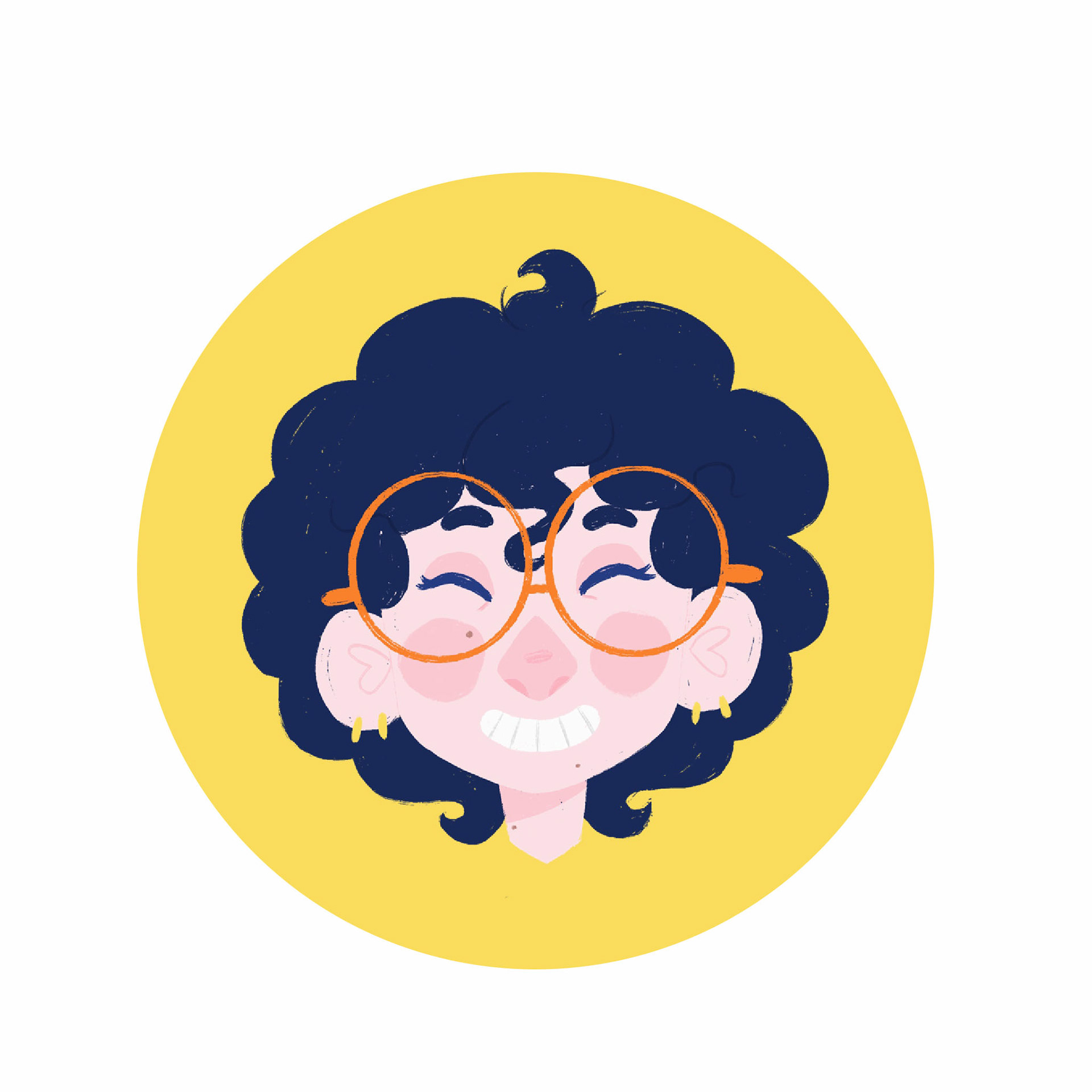 My name is Julie Lamont, I'm 20 years old and I am a creative based in Tauranga, New Zealand.
I have an incredible passion when it comes to creating artwork, whether this be while working on an Illustration or Graphic Design based project, making jewellery for my Etsy store or even just when I'm killing time with a quick sketch in my sketchbook.
No matter where I am or what I am doing I am always thinking creatively!
I am a Graduate of AUT with a degree in Communication Design.